"A game-changing proposal for Los Angeles."
Los Angeles River revitalization is focused on enhancing the quality of life for everyone who lives, works and plays along its banks.
Approved plans are in place to transform how the river interacts with the city, and how communities interact with the river.
See how we're bringing the vision to life!
Moving forward. Together.
This is an extraordinary opportunity to transform Los Angeles for generations to come, and it's inspired us to move forward responsibly. We're listening to citizens, neighborhood groups, land owners and environmental organizations, and we're collaborating with business and community leaders and local government to develop an approach that benefits everyone.
We held our first community preview to share our LA River Gateway study and analysis at La Plaza de Cultura y Artes in downtown Los Angeles on September 27, 2017.
Delivering sustainability
We used our Sustainable Systems Integration Model (SSIMTM) to project the costs and benefits of various planning strategies. Our analysis of before-and-after conditions shows community benefits more than double.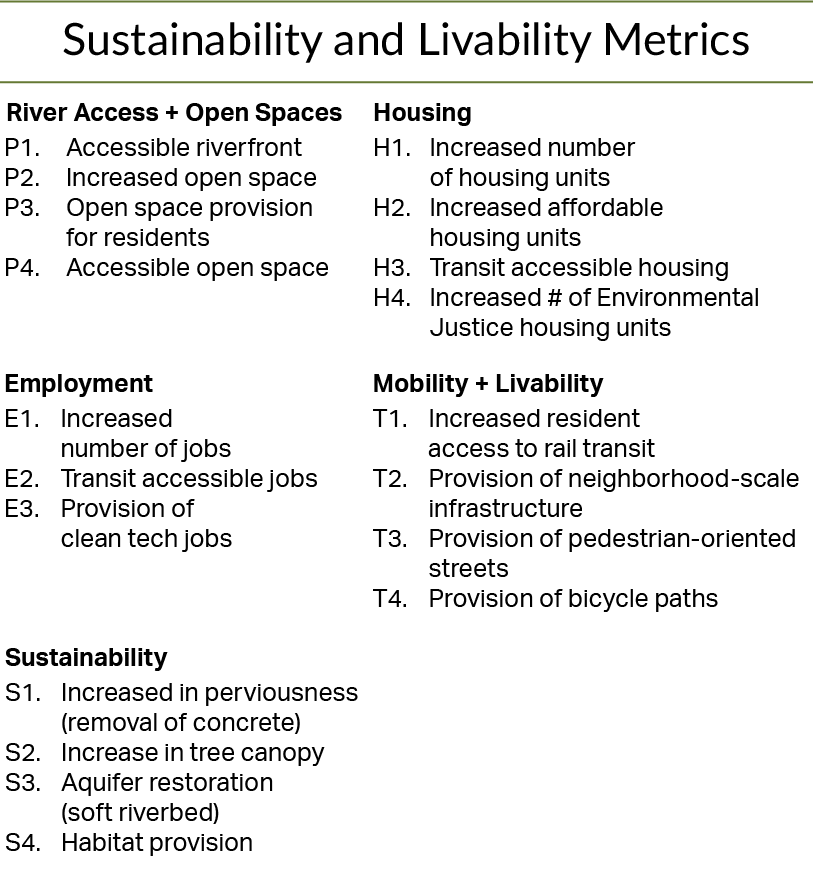 We invite you to download our comprehensive LA River Gateway report featuring proposed concepts, illustrations and sustainability scoring.
Enter your information below to download
our LA River Gateway report.
Enter your information below to download our LA River Gateway report.
We connect expertise across services, markets and geographies to deliver transformative outcomes. Worldwide, we design, build, finance, operate and manage projects and programs that unlock opportunities, protect our environment and improve people's lives.
Imagine it. Delivered.