The future is right up ahead.
Roads that charge our cars. Hyperloop transport for people and goods. A spaceport for commercial travel.
By connecting the best ideas and knowledge from around the world, AECOM is partnering with visionary clients to deliver infrastructure for the future.
Imagining what's next, together.

Charge on the go
Electrified Highways
The growth of electric vehicles has been limited by motorists' concerns over vehicle range and charging infrastructure. AECOM is building a solution — inductive roadways that allow electric vehicles to charge as they drive.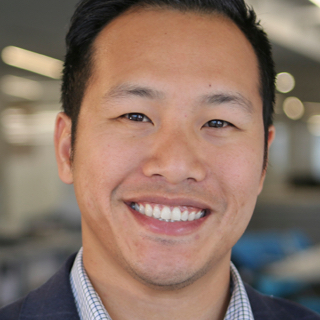 "Roadways are a huge asset and utilizing them in a better format is a game changer. There's a lot of power and possibility when we bridge the gap between the innovation of technologies and the traditional approach of existing infrastructure. It can change the way our entire world and transportation fits together."
Andrew Bui
Senior Project Manager
Hands-free driving
Autonomous Vehicles
Connected and automated vehicles are about to usher in a whole new transportation experience. AECOM is studying, planning and readying the infrastructure, programs and support to make self-driving cars, buses and trucks a safe reality around the world.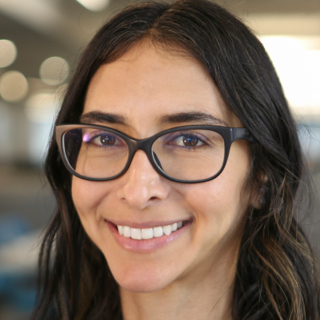 "As we address infrastructure challenges, we must consider the possible and not be limited by the tools and solutions available today. For example, how will autonomous vehicles co-exist with light rail and other transit systems in 10 or 20 years and what impact will this have on our built environment? Our imagination and technical skills drive our solutions."
Veronica Siranosian
Senior Project Manager
A new form of transport
Hyperloop
Imagine traveling at airline speeds for the price of a bus ticket. AECOM is the only engineering company in the world to have planned, designed and constructed Hyperloop projects. Now we're studying how the new high-speed transportation technology could efficiently transport goods between the Ports of Los Angeles and Long Beach and inland distribution centers.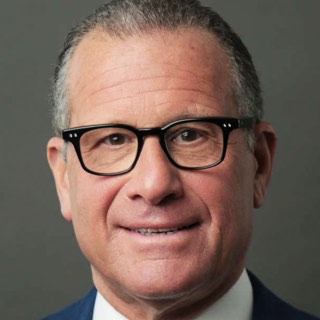 "Transportation powers the pulse of a city. Economic potential, growth opportunities and social progress move at the speed of this infrastructure. By embracing a relentless drive to stay ahead of the curve, we anticipate complex challenges and unleash the creativity, ingenuity and visionary thinking of a global innovation powerhouse to imagine solutions that revolutionize the way we connect people and places."
Jeff Stein
Head of AECOM Ventures
International express
High Speed Rail
The first inter-country high speed rail service in Southeast Asia will connect travelers between Kuala Lumpur and Singapore in just 90 minutes. Our global team of high-speed rail specialists are applying experience from Hong Kong, China, Macao and Spain to conduct the engineering study for infrastructure design of the Singapore stretch.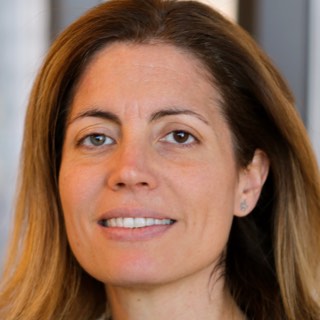 "The need to improve aging infrastructures is most apparent in mass transportation systems, and high speed rail can trigger significant improvements in accessibility and can boost economic development. In my country of origin, Spain, I've seen how high speed rail has connected people and commerce between Madrid, Barcelona and other peripheral cities. High speed rail could do the same in the United States. I think it's the future of transportation for this country."
Marlen Alfonso Perez
Transportation Senior Project Manager
Artistic impression of the HSR terminus in Jurong East by Farrells
Cleared for commerce
Airports of Tomorrow
The Istanbul New Airport will have an initial capacity of 90 million passengers and is expected to contribute $20 billion to Turkey's economy by 2025. AECOM designed all the airside works for the airport and partnered with Pininfarina to design an award-winning, 90-meter control tower inspired by tulips that will become one of the hallmarks of Istanbul.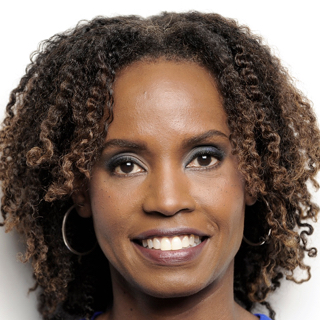 "Transportation infrastructure often provides the first impression of a city. Airports, roads, ports and mass transit systems must be safe and efficient, and should reflect the creativity and energy of the communities they serve."
Kelli Bernard
Chief Executive, LA Metro+ Region
Gateway to space
Space Travel
The world's first hub for commercial space travel, Spaceport America, aims to enable affordable, efficient and effective access to space. For the past decade, AECOM has provided architecture and engineering services for airfield, road, utility infrastructure, system integration and terminal design to make this vision a reality.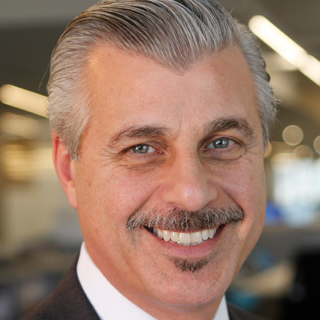 "Someone once said to me that AECOM has every possible transportation technical expert on staff except rocket scientists, and I reminded them that our work actually includes supporting both government and commercial spaceflight. At any time, we can reach into our global organization and find someone with boundless talent in virtually any transportation specialty area."
Stephen J. Polechronis
Senior Vice President, Area Business Unit Leader, LA Metro Transportation