Search for open positions and APPLY:
Take the next step in your career journey.
Our professional lives are constantly evolving as we build on experience and take on new challenges. At AECOM, we offer the right opportunities and flexibility to keep you engaged, enabled and energized for the long term.
Working with visionary clients and partners, we deliver projects that shape our world — critical infrastructure, national security, iconic buildings, resilient cities and healthy environments. The variety of our cross-disciplinary work, coupled with the places you can go, make for a dynamic career experience. With the ability to collaborate with a diverse workforce across the globe, you'll not only capitalize on the connected expertise that sets AECOM apart, you'll also find plenty of room to grow.
In partnership with those who think without limits, we design, build, finance and operate dreams. Join us.
Discover the possibilities.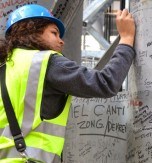 As a native New Yorker, being part of the One World Trade Center project team is an accomplishment and opportunity that has motivated me to go to work every day and put 100-percent effort into everything I do.
Carolyn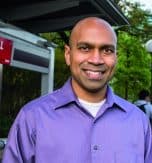 I've always wanted to work on projects that make a difference.
Punar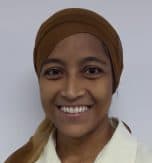 I am proud to help keep people safe across the multi-country operations of one of the world's leading petroleum companies.
Reita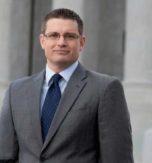 As a lead ambassador of ethics, I know the ultimate responsibility rests with each and every AECOM employee. Our integrity as a company begins with our integrity as individuals.
Mike