Search for open positions and APPLY:
Take the next step in your career journey.
Our professional lives are constantly evolving as we build on experience and take on new challenges. At AECOM, we offer the right opportunities and flexibility to keep you engaged, enabled and energized for the long term.
Working with visionary clients and partners, we deliver projects that shape our world — critical infrastructure, national security, iconic buildings, resilient cities and healthy environments. The variety of our cross-disciplinary work, coupled with the places you can go, make for a dynamic career experience. With the ability to collaborate with a diverse workforce across the globe, you'll not only capitalize on the connected expertise that sets AECOM apart, you'll also find plenty of room to grow.
In partnership with those who think without limits, we design, build, finance and operate dreams. Join us.
Discover the possibilities.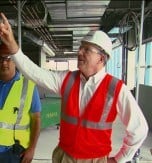 Personally, winning an AECOM CEO Award was extremely gratifying as it acknowledges all of our employees for their dedication to our Safety for Life program.
Andy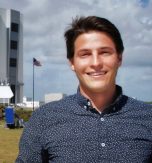 Every time we send a new spacecraft into orbit and I'm able to watch the launch vehicles push off their respective pads, it reminds me of what we work so hard to accomplish.
Anthony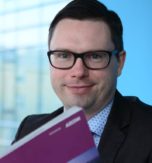 As the head of our design department in St. Petersburg, my goal is to inspire the people I work with.
Dmitry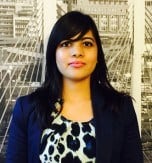 At work, I appreciated the confidence that my management team had put in me and was determined and motivated to work hard and move up.
Shevira