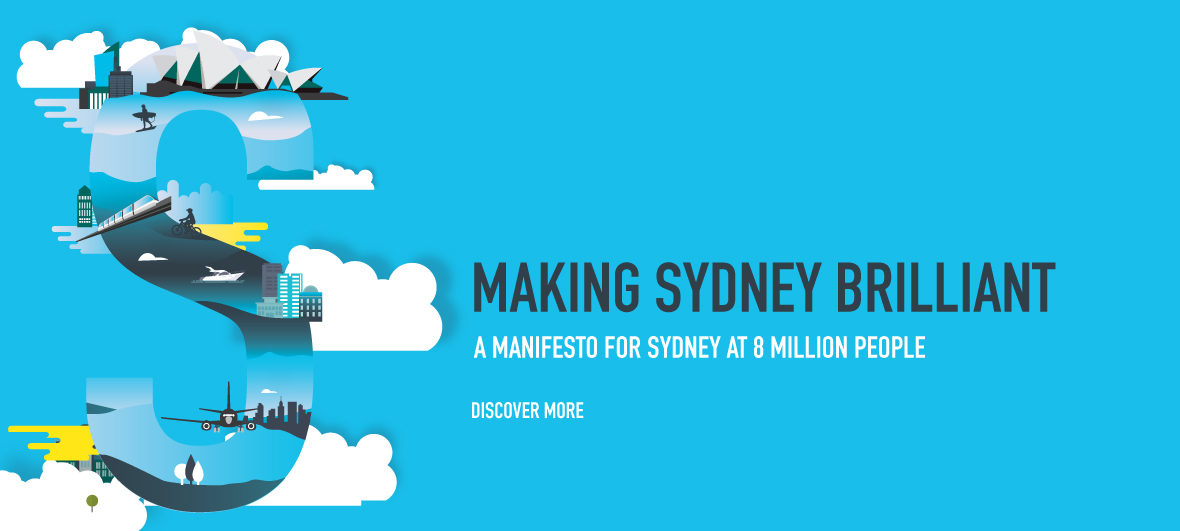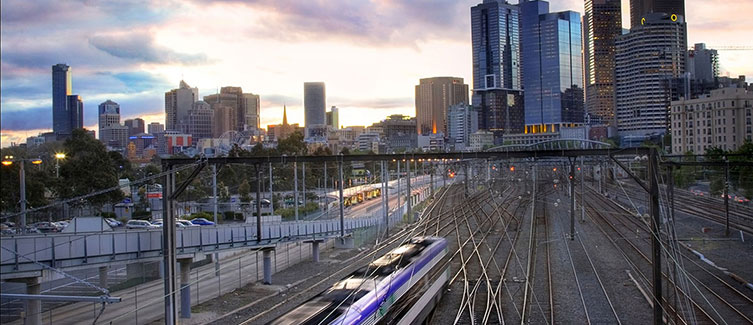 AECOM to deliver Melbourne Metro Tunnel works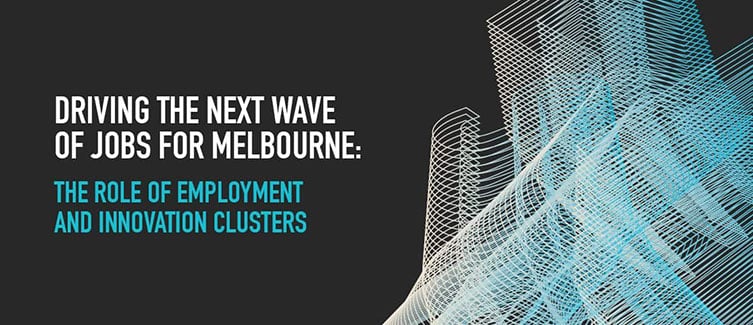 Driving the next wave of jobs for Melbourne
The role of Employment and Innovation Clusters.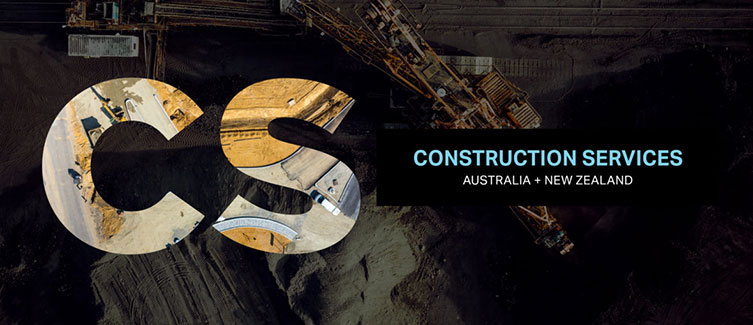 Construction Services Australia New Zealand
our Construction Services business provides a seamless end-to-end solution for clients.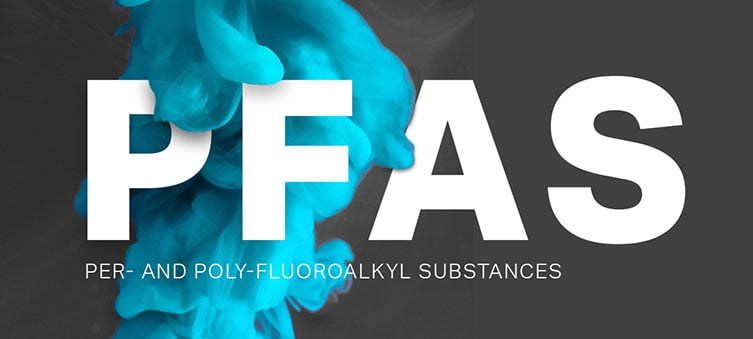 What are PFAS?
Per- and Poly-Fluoroalkyl-Substances or 'PFAS', is an emerging contaminant with unknown health and environmental impacts.  Learn more about the long-term PFAS solutions AECOM is providing to clients in Australia and around the globe.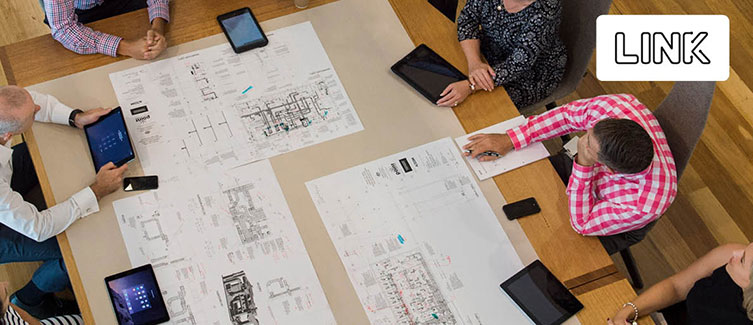 Looking for contract opportunities?
AECOM Link aims to connect with Contractor talent seeking task-by-task or packages of project work. Interested? Connect with us today.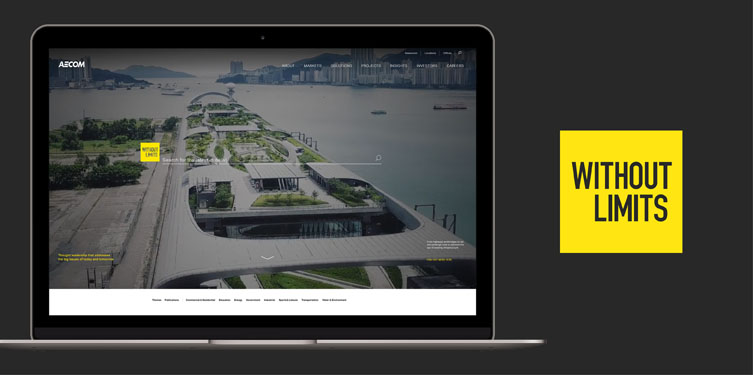 Insights:
Without Limits
Thought Leadership that addresses the big issues of today and tomorrow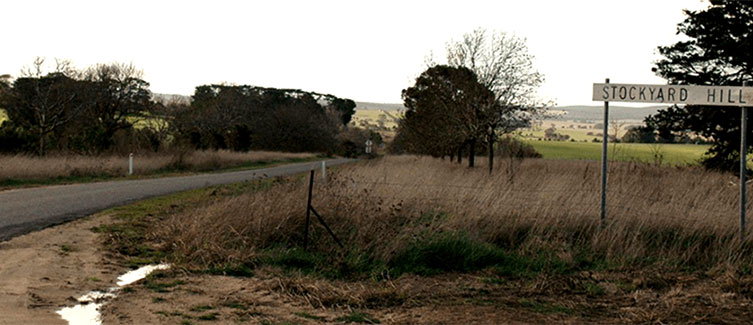 Featured Project
Stockyard Hill Wind Farm will be the largest wind farm in Australia and the Southern Hemisphere.
Learn more.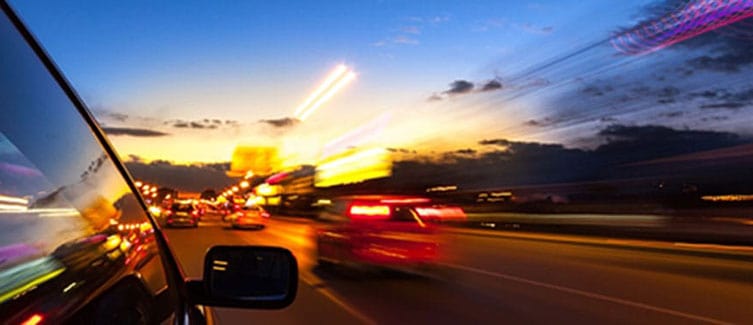 Featured Project
Western Roads Upgrade Project: Transforming Melbourne's road network.