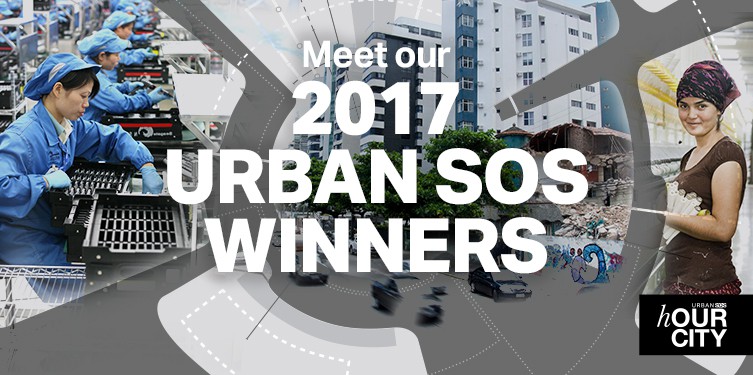 Urban SOS:
Urban SOS: hOUR City
16 big ideas. 16 cities. See our 2017 semi-finalists.
Podcast
Do you live in a city and wonder why it works the way it does? Talking Cities accesses the leaders creating, shaping and improving the cities we call home.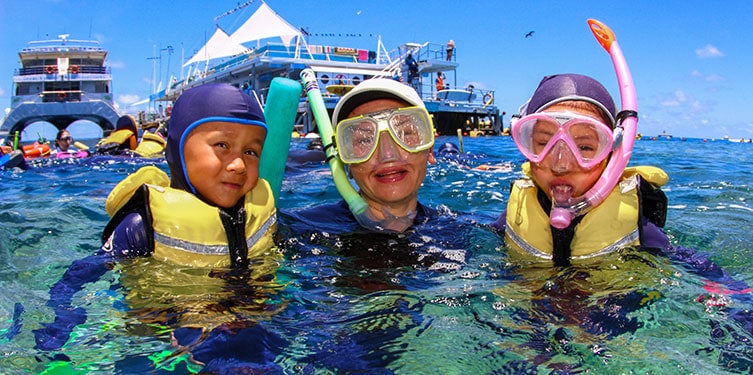 Fancy 12 weeks off a year?
School term  contracts will allow parents to return to work and spend the  holidays with their children.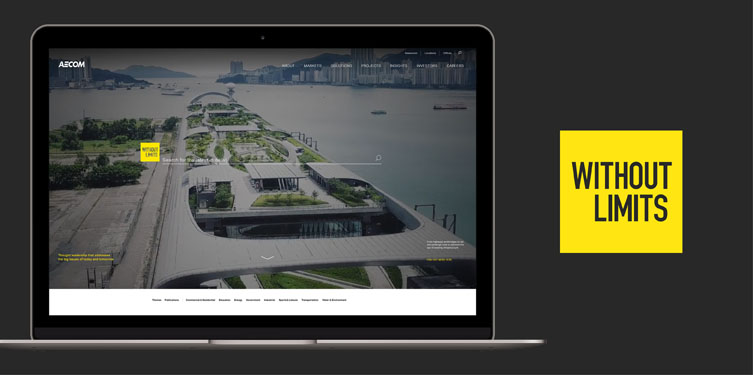 Insights:
Without Limits
Thought Leadership that addresses the big issues of today and tomorrow