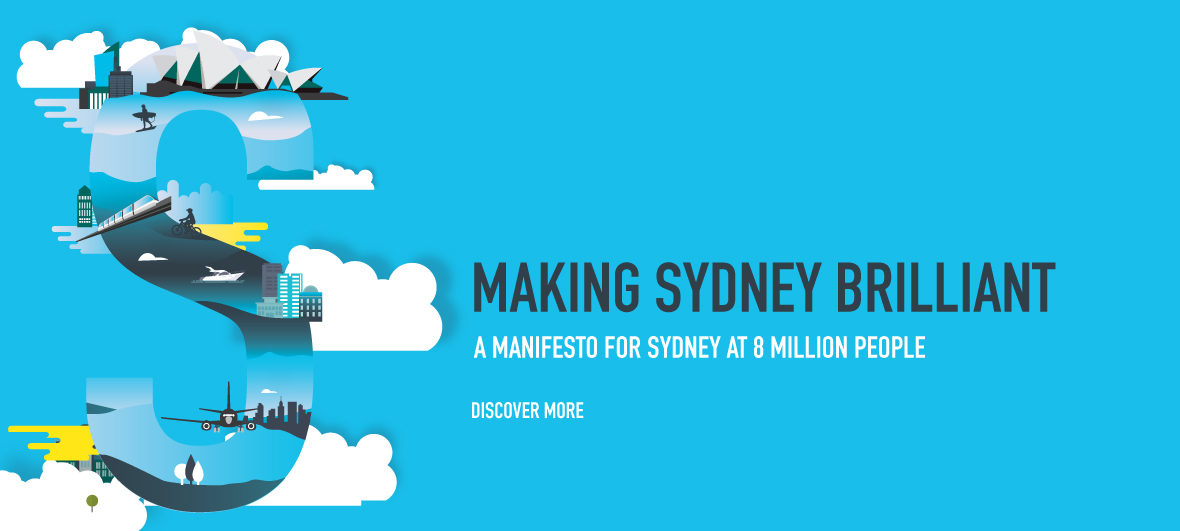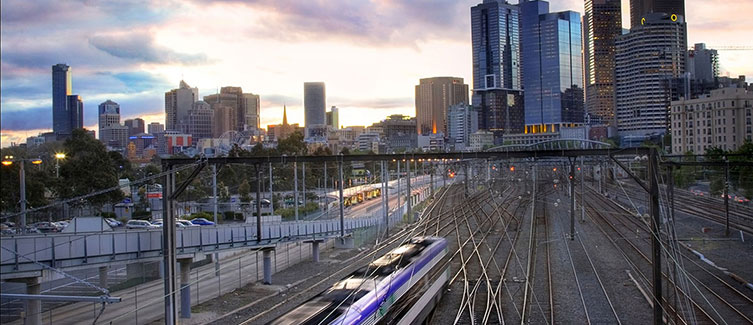 AECOM to deliver Melbourne Metro Tunnel works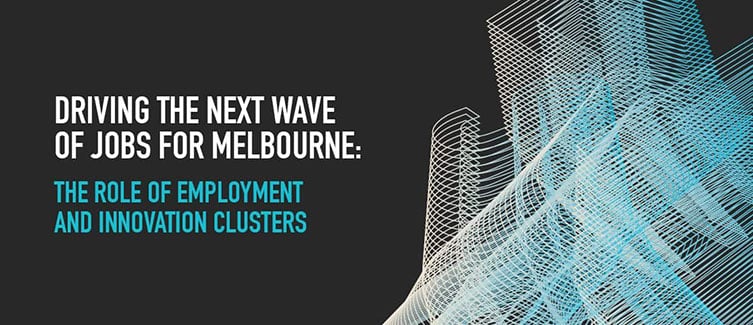 Driving the next wave of jobs for Melbourne
The role of Employment and Innovation Clusters.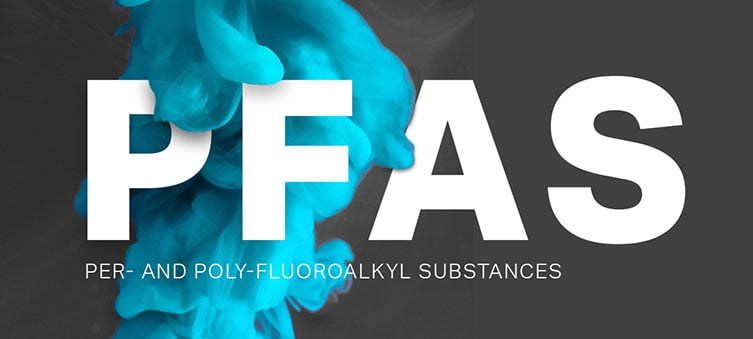 What are PFAS?
Per- and Poly-Fluoroalkyl-Substances or 'PFAS', is an emerging contaminant with unknown health and environmental impacts.  Learn more about the long-term PFAS solutions AECOM is providing to clients in Australia and around the globe.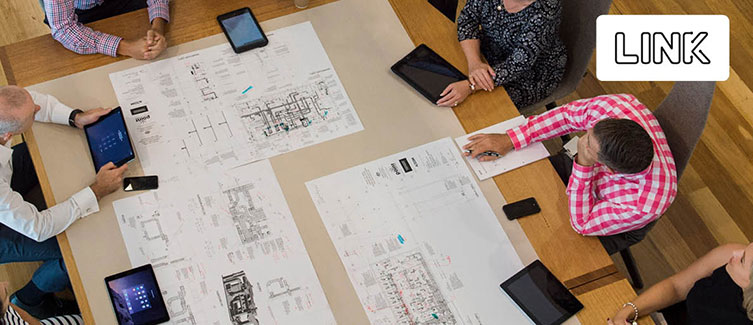 Looking for contract opportunities?
AECOM Link aims to connect with Contractor talent seeking task-by-task or packages of project work. Interested? Connect with us today.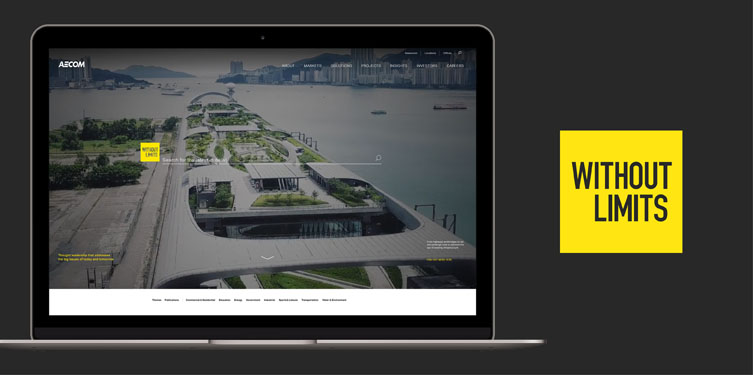 Insights:
Without Limits
Thought Leadership that addresses the big issues of today and tomorrow