In fiscal year 2018, we set numerous new records, further honed our strategy and took important steps forward that provide a strong foundation for the future. Over the past several years, we have invested in our people and our capabilities to assemble leading franchises that deliver solutions for our clients and the communities we serve. I encourage you to download our full report to read about our progress in achieving our goal of delivering a better world.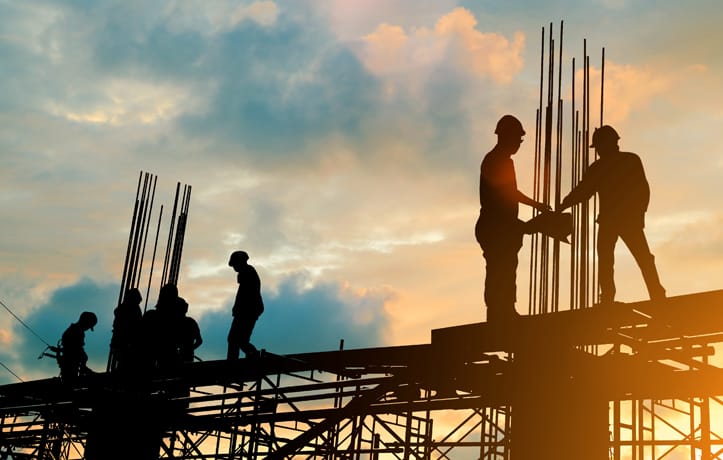 DELIVERING GROWTH
Throughout the year, our teams around the world commit to delivering excellence for our clients and, in turn, create a stronger AECOM.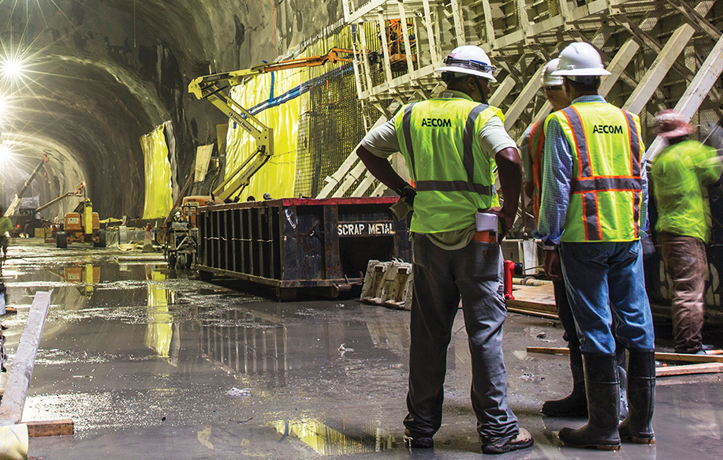 OPERATING SAFELY, ETHICALLY AND WITH INTEGRITY
We believe that how we conduct our business is equally as important as what we deliver to our clients and communities.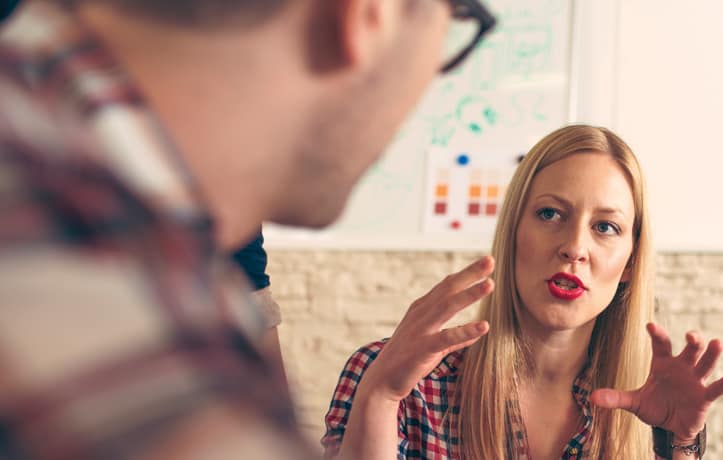 BUILDING DIVERSE TEAMS
We believe in a culture of inclusion and diversity – a safe and respectful work environment where the best and brightest are invited to bring their talents, backgrounds and expertise to bear on some of the world's most complex problems.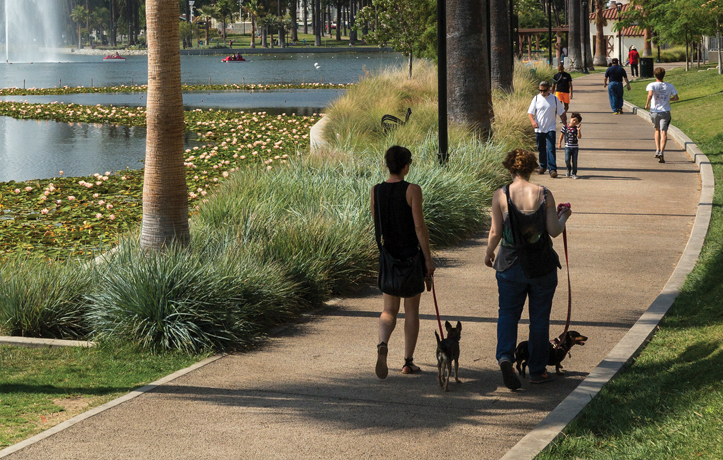 ELEVATING THE
COMMUNITIES WE TOUCH
In bringing to life our purpose to build a better world, we raise the standard for sustainability practices and positively impact communities through our Blueprint for a Better World corporate responsibility platform.