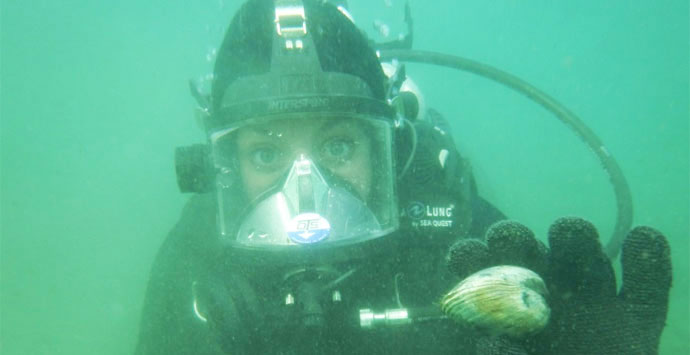 Follow the guidelines below to be considered and please submit your entries to Tanya.Steinhauser@aecom.com:
Choose from the categories below to decide where your topic would fit. (You can click the links for examples of published blog posts in that category):
Write a two-sentence description of what your post would cover within the category you have selected.
Send examples of at least two high-resolution (300 dpi) images you have that can accompany the post.
We will review your entry and let you know if your submission has been selected for the blog.
We are excited to include contributions from our external partners as well as AECOM employees!
We can't wait to read your entries!