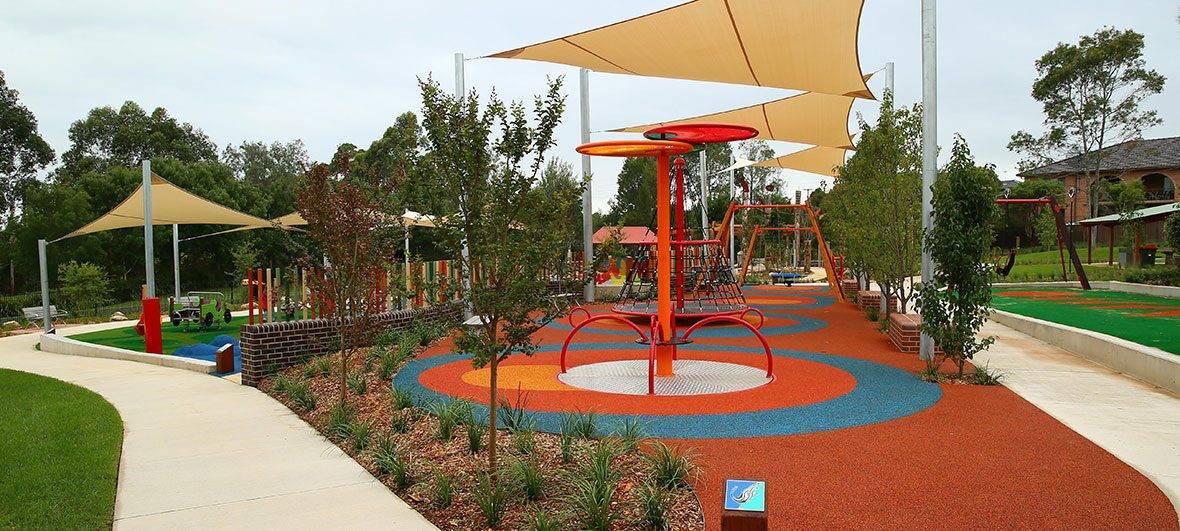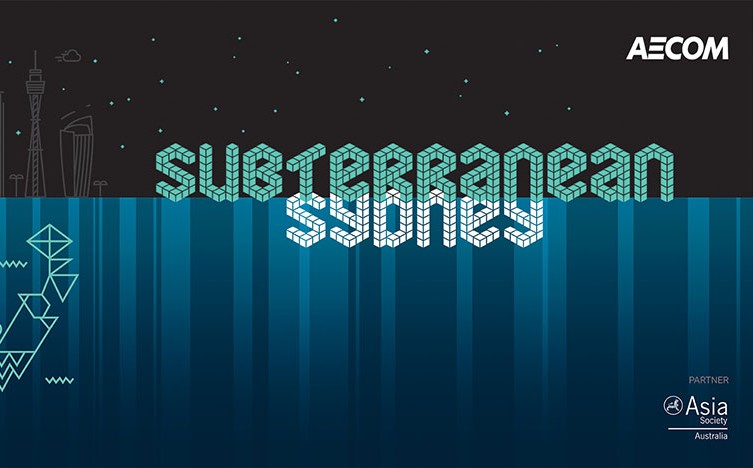 Subterranean Sydney: Vivid 2016
Exploring the future of Sydney's underutilised space.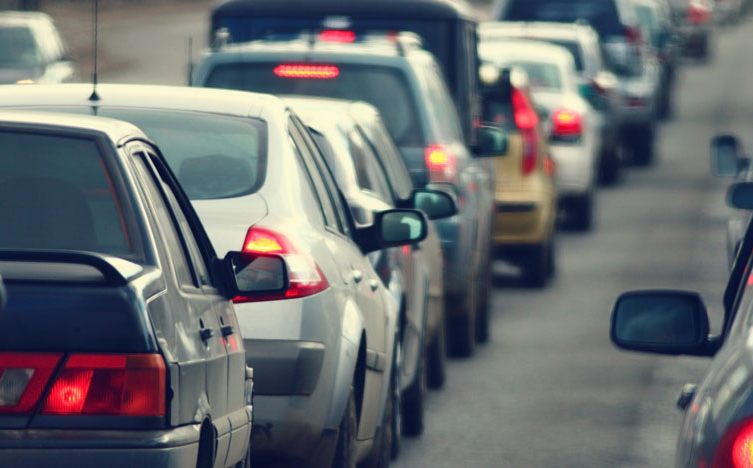 Door to door – what's the real cost?
the revenue contributing towards the cost of road maintenance is diminishing at an alarming rate.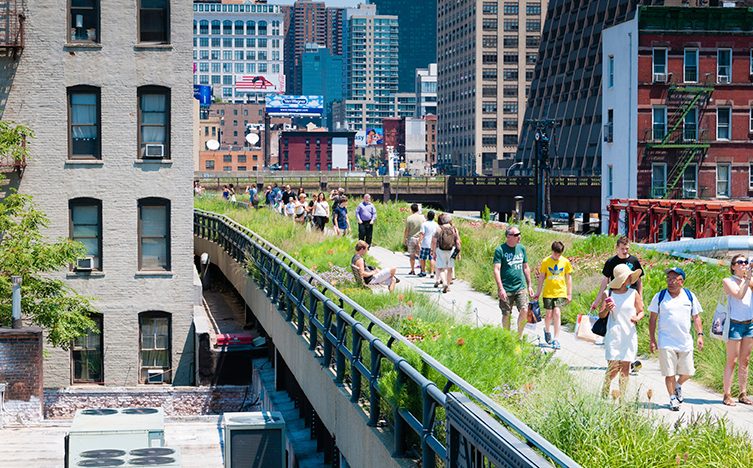 Turning a city into a campus for innovation
What do Google, Apple and Facebook have in common?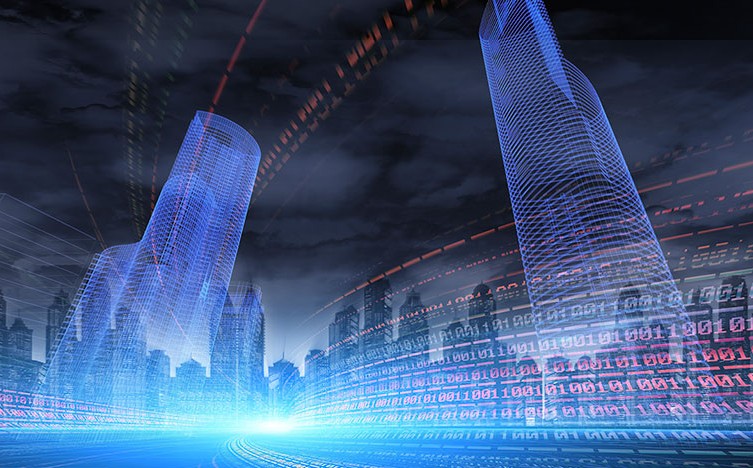 Value Capture: The magic pudding of infrastructure funding?
Unleashing the productive potential of our cities.