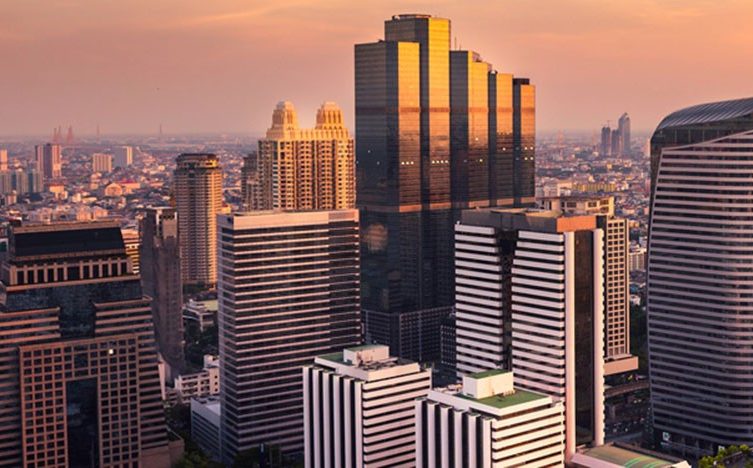 World Bank, AECOM and C40 Cities Launch Climate Action Tool
Latest CDP Cities Report Released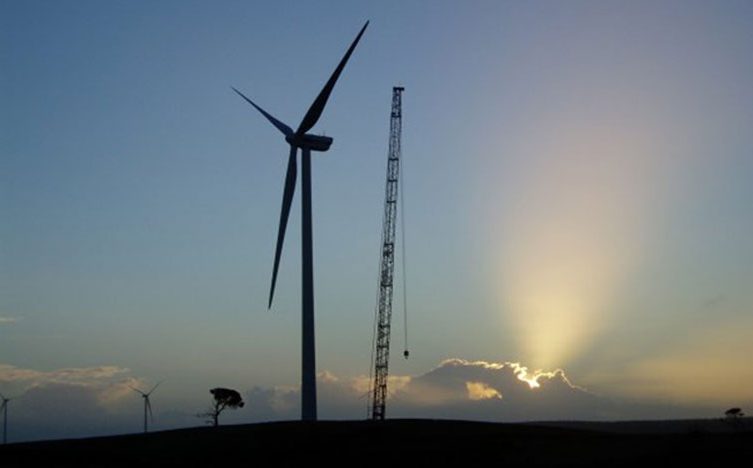 $360m Wind Farm Win
Ratch Australia appoints AECOM as Owner's Engineer for 180 Megawatt Wind Farm.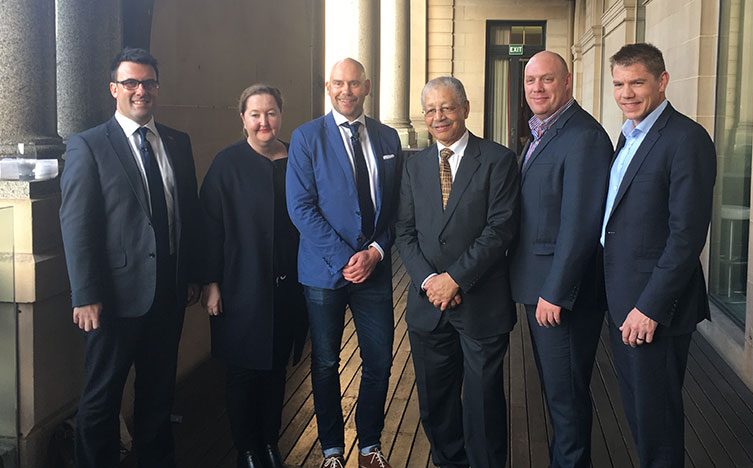 Transforming Australian Cities with Innovation
A successful innovation ecosystem requires four key elements to succeed.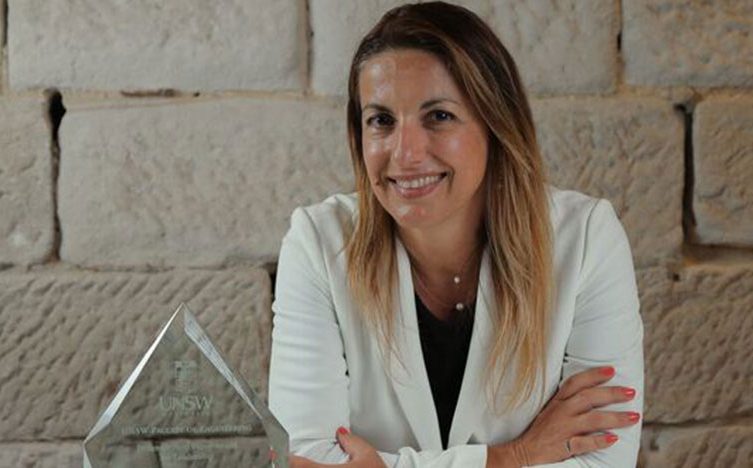 AECOM director recognised for visionary leadership
Athena Venios – Technical Director, Transport – awarded for her contribution to Australia's engineering profession.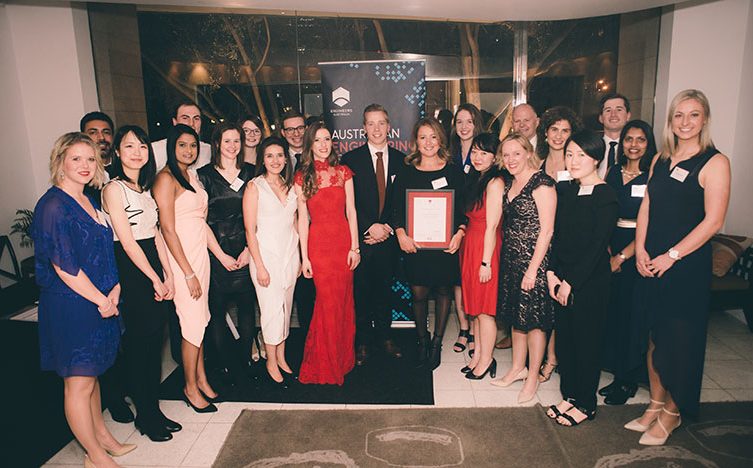 'Most Outstanding Company in Gender Diversity'
AECOM recognised as "Most Outstanding" at Women in Engineering Winter Gala.