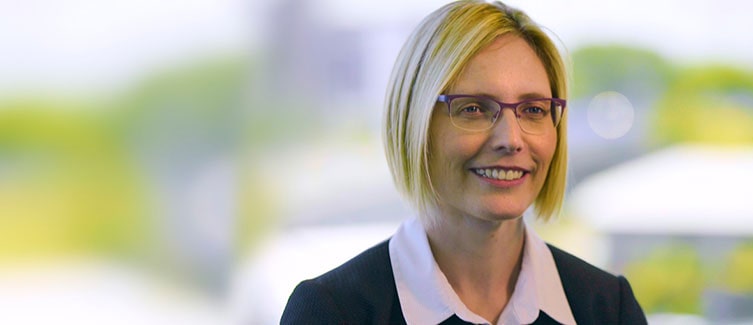 News
Digital by Design: Colette Munro joins AECOM Australia New Zealand as Chief Digital Officer.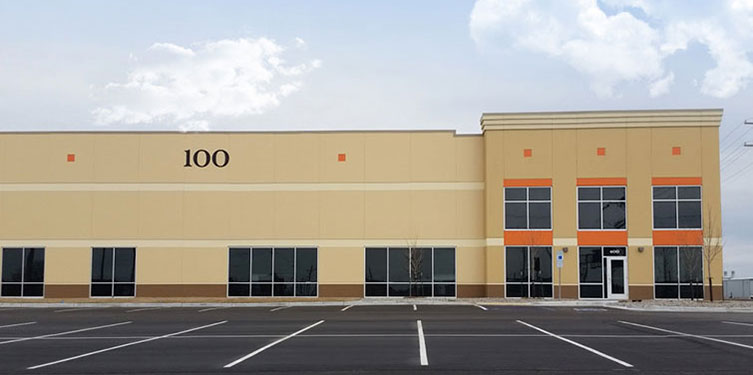 Thinking About: The rise and fall of the business park
A new wave of vibrant innovation ecosystems are emerging as places where people and ideas collide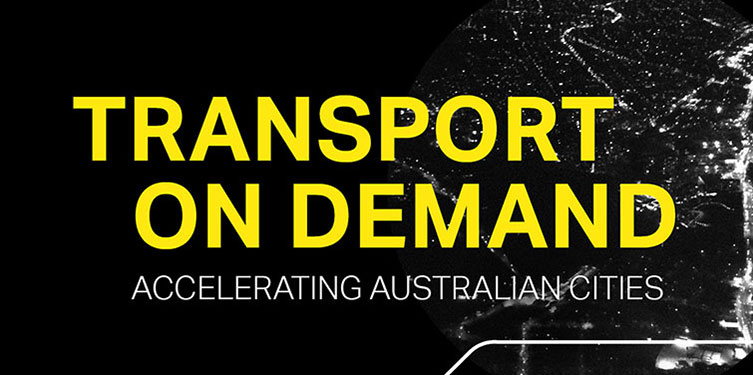 Insights
Accelerating beyond peak car
Could we remove 90,000 private vehicles from Sydney by 2036?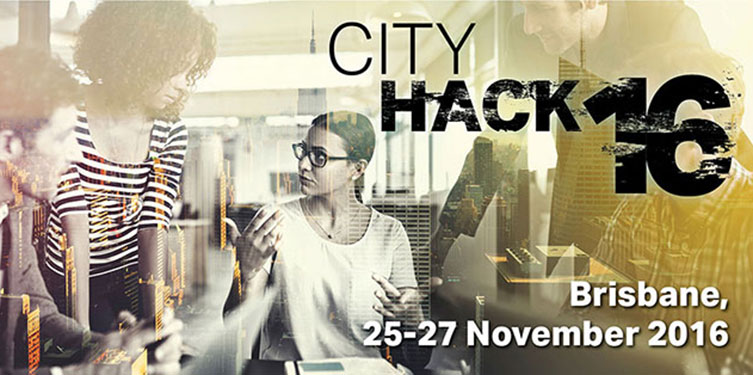 #CityHack16
Bringing together Brisbane's most creative thinkers to shape the city's future.