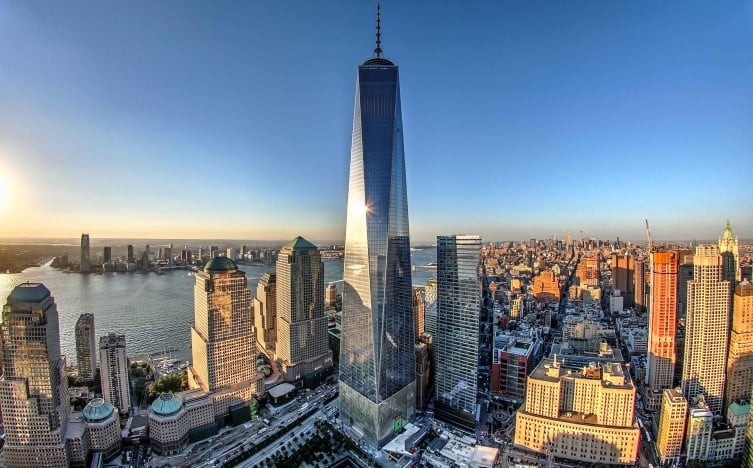 FEATURED PROJECTS:
One World Trade Center
Its sheer size, geographic constraints, and operational necessities make it easily one of the region's – if not the nation's – most complex projects ever built.

Learn about this project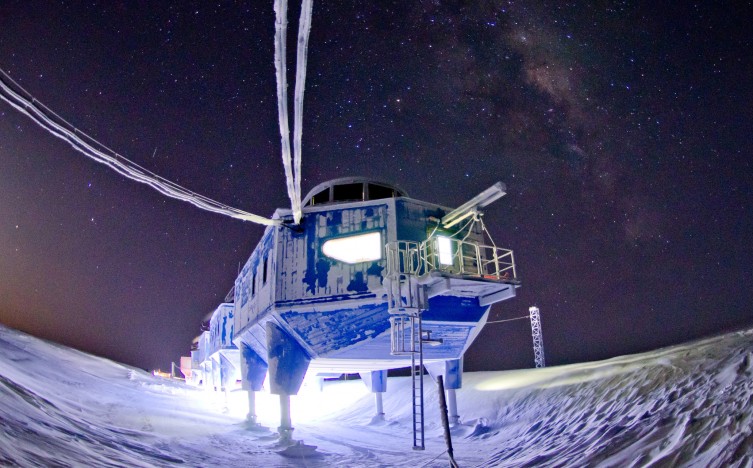 FEATURED PROJECTS:
Halley VI Research Station
The world's first fully relocatable, permanently manned Antarctic research station is one of the most technically complex buildings ever delivered and redefines polar architecture and engineering.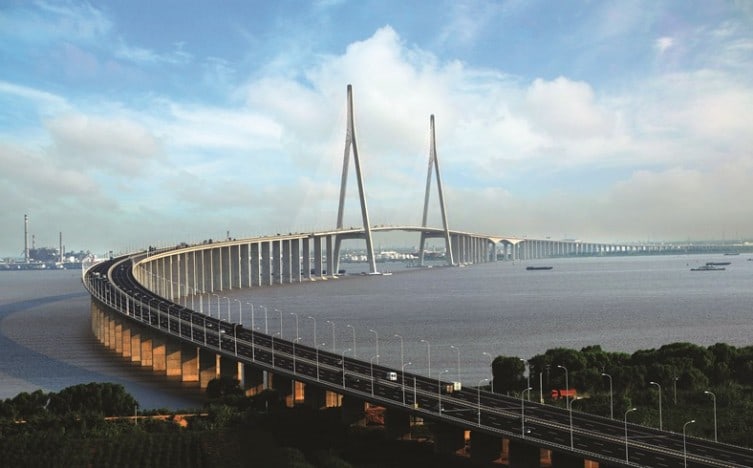 FEATURED PROJECTS:
Sutong Bridge
Ranked as the longest cable-stayed bridge in the world by Engineering News-Record, the Sutong Bridge pushed the technological frontier of long-span bridge construction.